We are women from Vancouver and around the world
who promote education, rights, and opportunities for women, and enjoy sharing ideas, interests, and fun at our clubhouse, Hycroft.


Membership applications welcome.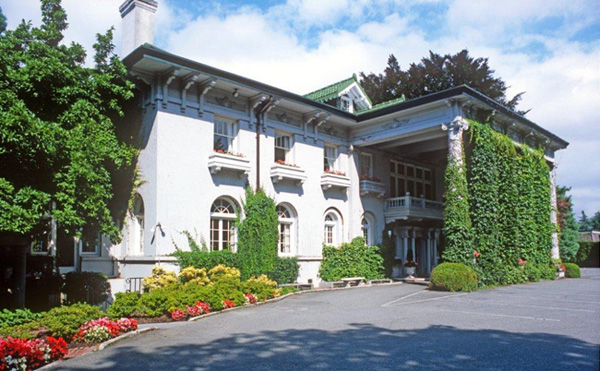 Hycroft, our heritage Edwardian clubhouse in Old Shaughnessy, was purchased in 1962. Members enjoy use of the house and gardens as a home away from home in the city and for meetings and social gatherings. Hycroft provides gracious and welcoming ambience and delightful hospitality services for members and their guests.

Discover and attend public events at Hycroft including the upcoming 42nd Christmas at Hycroft, 20th - 23rd November 2014.
Rentals of Hycroft and Hycroft Hospitality Services are available at competitive rates for those seeking an unparalleled setting for meetings, events, conferences, retreats, receptions, parties, weddings, and other special occasions.